Affordable Online Therapy
Book A Session Today
Therapy for Peace of Mind is an online therapy practice serving all of California.
Hi there!

My name is Rob (he/him) and I established Therapy for Peace of Mind to uphold the values of inclusion, respect, and nonviolence.

Learn more »
Services

Frequently Asked Questions
Yes! We accept the following insurances: Aetna and Medi-Cal. We also work with the California Victim's Compensation Board to make therapy affordable and accessible.
In addition to those listed above, our Licensed Therapists also accept Optum and United insurances.
What are the benefits of private pay (paying without insurance)?
Utilizing private pay helps to maintain the highest level of confidentiality and privacy when in treatment. Since we do not need to release records to an insurance company, information about you remains only between you and us. Not involving an insurance company means we also do not need to diagnose you with a mental health diagnosis; which they often require for reimbursement. Lastly, while insurance companies might limit your sessions by frequency (# per week, month, year) or type (individual, family, couples, groups), choosing to pay privately provides you with the freedom to pursue therapy on your schedule!
For those who choose to pay for therapy without using insurance coverage, we will provide a Good Faith Estimate. In compliance with The No Surprises Act, we inform uninsured and private pay clients that they have a right to a "Good Faith Estimate" to help them estimate the expected charges they may be billed. This estimate is the projected cost of a full year's worth of treatment - something that is rarely a necessity. This estimate is in no way a contract and you may stop therapy whenever you wish.
For more information, go to:
Schedule a free online Consultation with a team member here:
What kind of payments do you accept?
We accept all major credit/debit cards (Visa, Mastercard, American Express, Discover) as well as Health Savings Accounts (HSA) and Flexible Spending Accounts (FSA).
To process payments as an Out-of-Network provider, we work with Simple Practice which uses a highly secure and HIPAA-compliant credit card processing service. As a payment option for our sessions, you may keep a credit card on file with Simple Practice.
Schedule a free online Consultation with a team member here:
Do you do telehealth sessions?
Yes! Our online therapy services, also known as telehealth services, are provided via secure, confidential video chat. Over the past few years, many clients and therapists have found that telehealth sessions can be both effective and convenient.
However, there are several limitations to telehealth sessions. There are the obvious ones, like you aren't able to meet your therapist for an in-person meeting and you have to make sure you have a secure internet connection. Then there are the less obvious ones, like your therapist having limited ability to read your body language and making sure you are in a physical space where you feel you can speak openly (and avoid someone in the next room listening in).
For those in the Sacramento-Roseville-Elk Grove area, we offer in-person services at our main office in East Sacramento.
Schedule a free online Consultation with a team member here:
Resources
National Domestic Violence Hotline
If you or someone you know is in a domestic violence relationship, please contact the National Domestic Violence Hotline at:
1 (800) 799-7233
For more information, go to:
www.thehotline.org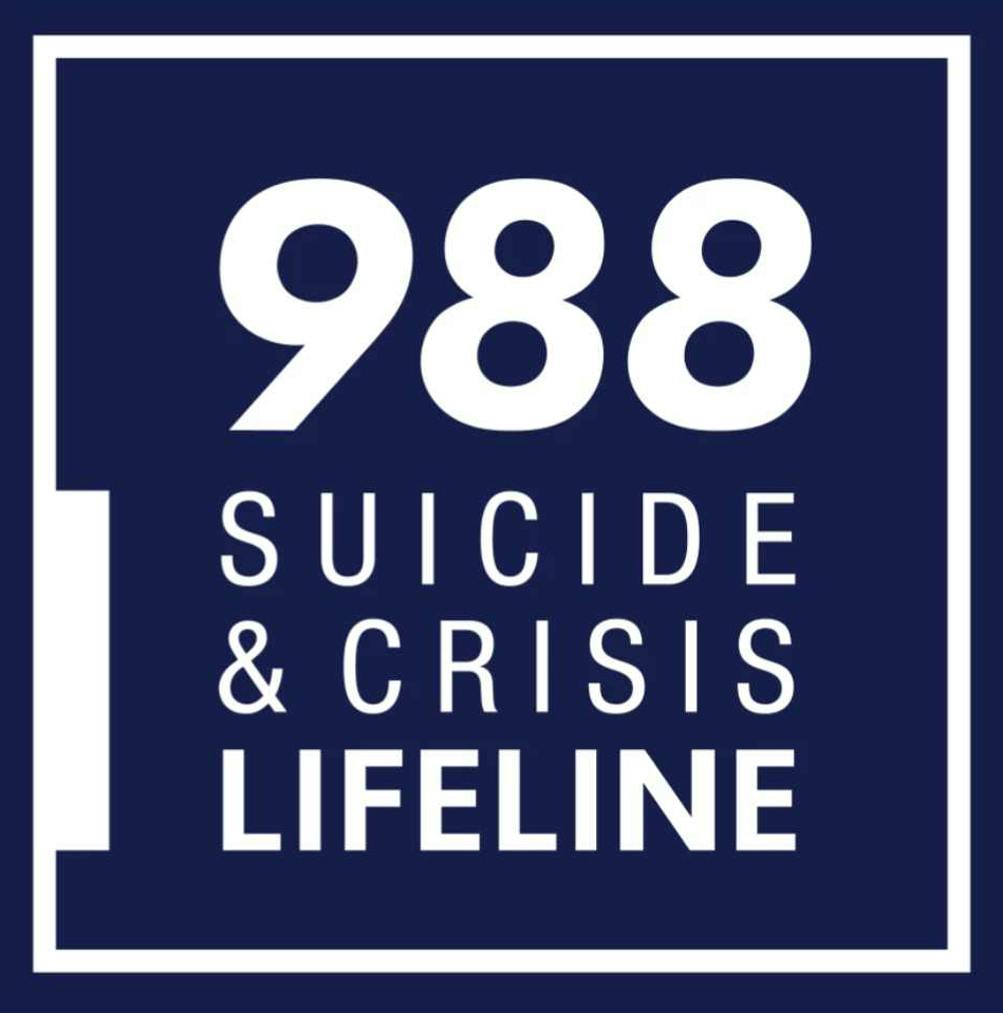 National Suicide & Crisis Lifeline
If you or someone you know is in crisis or having thoughts about suicide, please contact the National Suicide & Crisis Lifeline at:
988
For more information, go to:
www.988lifeline.org